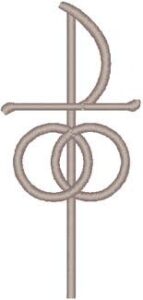 A Christian wedding is one of the most joyful and most sacred of all rituals—a ritual in which two people pledge themselves to each other under the blessing of God and acknowledge the presence of Jesus Christ in their marriage. The Christian wedding is truly a worship service, a celebration rather than a social event. True beauty lies in the spirit and attitude of those who take part.
East Parish United Methodist Church is a beautiful historic sanctuary for a traditional church wedding. We have a lovely center aisle, classic wooden pews, and quality organ. Our church is also accessible for wheelchairs and walkers.
Our Pastor presides at any wedding ceremony conducted in our sanctuary. Invitations to guest ministers can be extended at the discretion of the pastor. Couples interested in the covenant of Christian marriage can contact the Pastor.
Contact Us / Prayer Requests